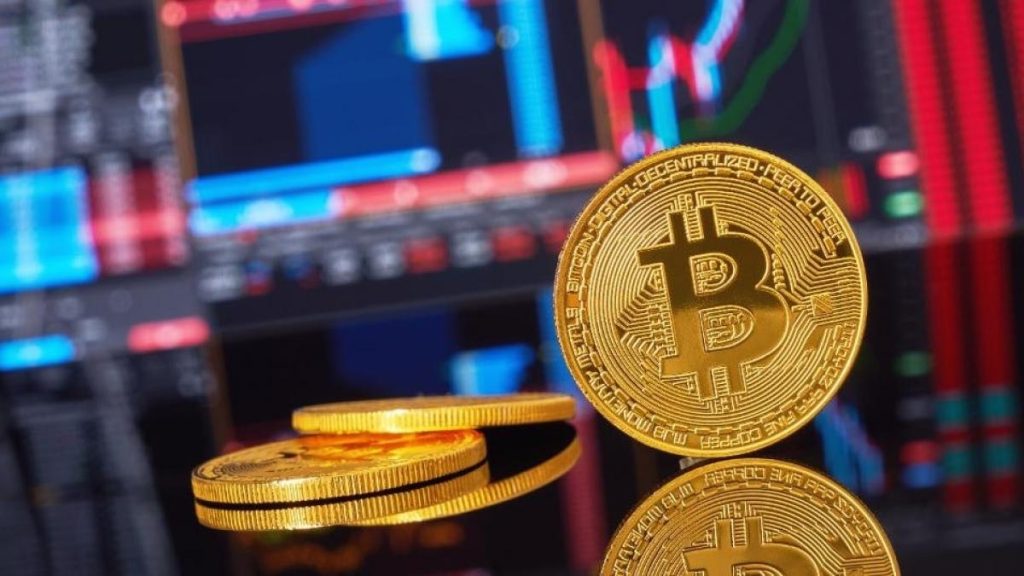 The Financial Intelligence Unit (FIU) is in discussions with the government to regulate the rapidly growing and controversial cryptocurrency trading, Business Times can report.
The FIU director general, Oliver Chiperesa confirmed the plan to regulate the cryptocurrency market, which has gradually gained popularity in Zimbabwe.
"We are working with the government to regulate cryptocurrency," Chiperesa told delegates at the Institute of Chartered Accountants of Zimbabwe Winter School last week in Victoria Falls.
Cryptocurrencies are digital coins that people use to pay for goods and services. These coins are stored and exchanged on a blockchain, a secure network that operates without central authority, such as a bank. This means users can send coins to one another without the need for an intermediary.
And without a central authority storing data about its customers, blockchain users can remain anonymous.
Some countries have moved to regulate cryptocurrencies to yield some control over the assets.
Recently, the Reserve Bank of Zimbabwe stepped in to ban all banks from trading or processing transactions involving cryptocurrencies saying the Bitcoin and other cryptos were the currency of choice for money launderers and other criminals.
After the ban, the crypto traders, who are not on the radar of the RBZ, went underground.
They now rely on social media to sell and buy the digital asset in Zimbabwe from a network of die-hard traders and enthusiasts.
There has been a rise in the cryptocurrencies trading in Zimbabwe, despite many understanding little of the associated risks.
It comes as hyperinflation has eroded savings and pensions in the past decade.
People no longer have confidence in the country's banking sector.
But FIU want to champion digital currencies saying this will help the unit to deal with anti-money laundering and counter financing of terrorism.
Also speaking at the ICAZ Winter School, George Nheweyembwa, a business development executive at Simbisa Brands, said the government should embrace digital currency.
"We have failed to manage our currency. If we have a digital currency that makes sense, all our monetary problems will go away once and for all," Nheweyembwa said. "The problem we have is that we have an obsession with holding cash. If (digital currency) is regulated, people will use it."
A professor of computer science and information systems, Gabriel Kabanda weighed in saying: "We should adopt blockchain technology early enough."
Established in 2004 in terms of Section 3 of the Bank Use Promotion and Suppression of Money Laundering Act (Chapter 24:24), FIU, exists as a unit in the administrative establishment of the Reserve Bank of Zimbabwe (RBZ ) but, has its own governing statutes giving mandate distinct from that of  the central bank.