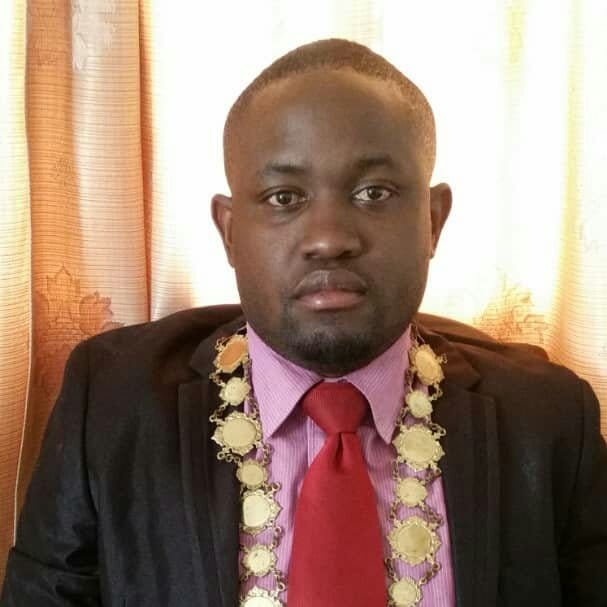 Tongogara Rural District Council chairperson Tamiswa Njovana has resigned from the local authority and as the councillor for Ward 3 in Shurugwi with immediate effect, following allegations of abuse of office against him.
In his resignation letter, Njovana cites the allegations made against him by fellow councillors as the reason for his decision to resign.
Njovana was accused of abusing a council vehicle by using it for personal business and spending ZWL$85 000 without the council`s authorisation at a Bulawayo hotel last year where he was allegedly booked for about ten days. He has however denied both the allegations calling them 'politically motivated' to ouster him as the chairperson of the rural district council.
According to the letter, addressed to the Minister of Local Government and Public Works July Moyo, Njovana said his resignation followed a council resolution in August stating the charges of abuse of office against him. The letter read:
It is with a heavy heart that I tender my resignation after having been elected into office in 2013 at the age of 26 years. I have continued to faithfully serve my beloved party, the Zimbabwe African National Union (ZANU PF) party.
"The reason for my resignation is on the heels of a special full council meeting resolution 1/2021 of August 4th 2021. The resolution alleges that I violated circular 2 of 2016 of 17 October 2016 by driving a Council vehicle also making untrue allegations that I used the car for mining operations. Secondly, it is alleged that I attended the National Day of Prayer in Bulawayo in December 2021, an event which was headlined by the President of the Republic of Zimbabwe H.E. ED Mnangagwa, which is now a national event.
He said the allegations of abuse of office were hampering his "operations as Council chairperson and councillor" and had been used to "victimize" and "in most cases humiliate" him. He added that the allegations were politically motivated by some members of the council.
"Furthermore, it is clear to me that this is politically motivated, using words such as embezzlement in the same sentence as myself attending an event headlined by the Head of State speaks to the malicious intent behind this resolution of council. From my knowledge, when there are allegations such as in this resolution, one is given an opportunity to respond to charges following clearly defined charges," he said.
Njovana added:" Sadly, none of these procedures was followed and one wonders why it is so? The lack of following procedure suggests to me that there are ulterior objectives and these actions are in bad faith."
He said he stepped aside to "spare Tongogara and the Shurugwi internal divisions" that caused a lack of unity among the people. Njovana pledged to remain in the ZANU PF party.