A 33-year-old man from Lower Gweru escaped death by a whisker after he was struck with an axe on the head and face by four assailants over missing gold ore.
Midlands Provincial police spokesperson Emmanuel Mahoko said the incident occurred last Thursday at Chimona Milling Company in Lower Gweru.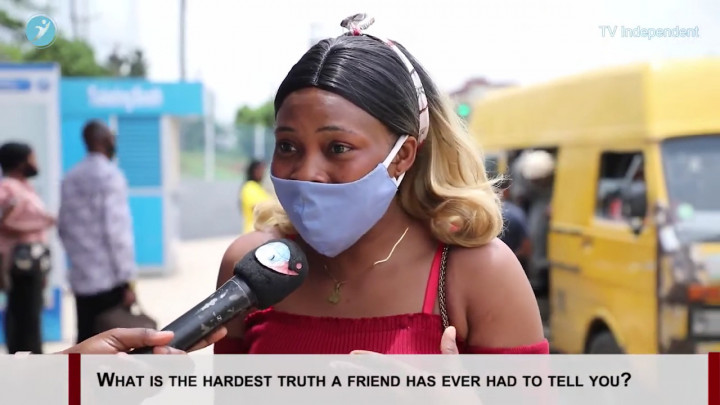 360p geselecteerd als afspeelkwaliteit
RELATED VIDEOS
"It is alleged that four men- Andile Mpofu, Vusa Mpofu, Nhoro Bhebhe, and one Timothy met the complaint, Micheal Ncube at Chimona Milling plant, along Matobo road Gweru," said Mahoko.
"They all hail from the same area, Butterfields Farm under Chief Bunina in Lower Gweru. They had a misunderstanding over some missing gold ore. Andile Mpofu then struck Ncube once on the head and on the face with an axe.