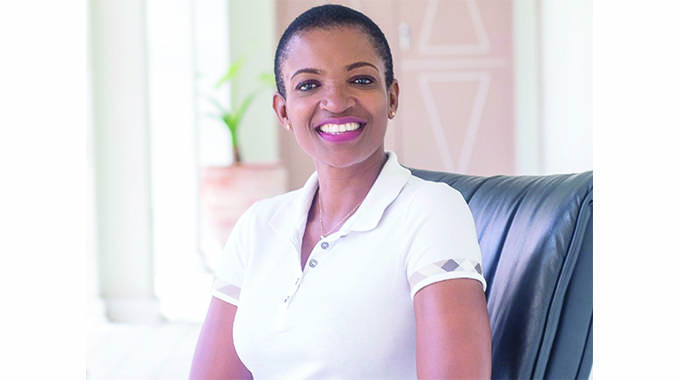 Member of Parliament for Chirumhanzu constituency, in the Midlands Province, Barbra Rwodzi has been appointed Deputy Minister of Environment, Tourism, Climate and Hospitality Industry.
The appointment was announced by Chief Secretary to the President and Cabinet Dr. Misheck Sibanda in a statement on Wednesday.
"Hon Barbra Rwodzi, Member of Parliament for Chirumhanzu, Midlands Province, as Deputy Minister for Environment, Climate, Tourism and Hospitality Industry. Honourable Rwodzi is a holder of a Master of Business Administration Degree and a Bachelor of Honours Degree in Business Studies," read the statement.
Rwodzi has served as a board member for the Environmental Management Agency from 2016 to 2018.
The appointment is with immediate effect.